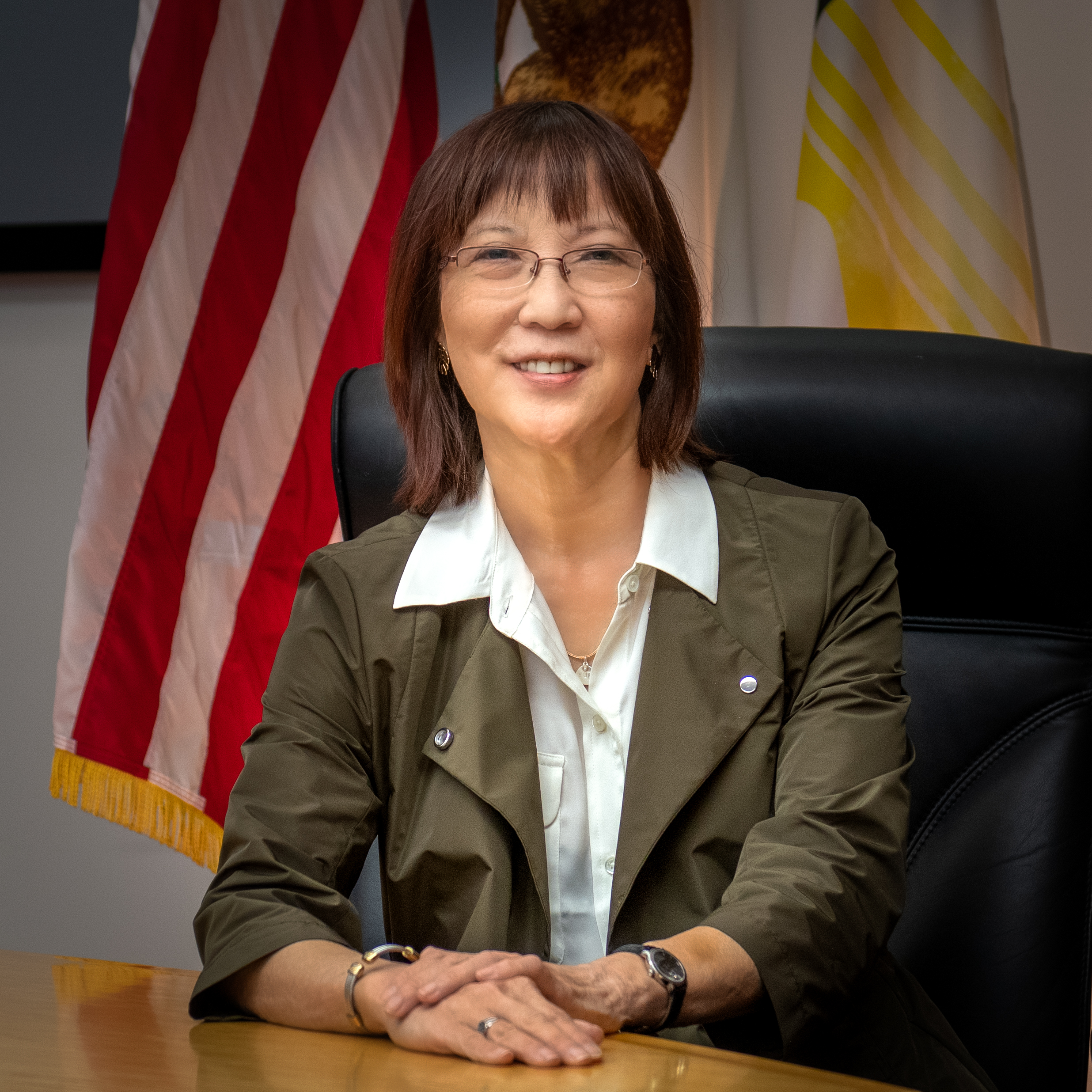 The East Bay Community Law Center (EBCLC) mourns the passing of Supervisor Wilma Chan. Our thoughts and our prayers are with her family, her staff, and all the community members who cherished her leadership.
EBCLC will always be appreciative of how hard Supervisor Chan fought for our clients when Alameda County first considered the Emergency Eviction Moratorium:
" Supervisor Chan, along with her staff, fought for the members in her district, many of whom are people of color and essential workers. Because of her efforts and commitment, Alameda County has one of the strongest eviction moratoria in the state. Supervisor Chan made sure that tenants of Alameda County vulnerable to eviction could stay healthy and housed during the height of the pandemic."
-Sabyl Landrum, Staff Attorney EBCLC
EBCLC will keep Supervisor Chan's legacy close as we continue to navigate COVID19 and its collateral consequences; we will continue to push for legal remedies and public policies that value dignity and justice.